Additional Services: CannaTax
We provide tax consulting and compliance services to ensure your business operates safely.
At CannaTax, we are here to help you navigate your business with Canaveri tested solutions. Our vision is to increase our client's market share by taking the stress away from business owners to keep good, clean financials and allow them to use that time to growing their business. We are always monitoring the changes in medical and recreational cannabis laws to provide our clients the most accurate and comprehensive information available.
Be it a dispensary, delivery service, cultivator or edibles supplier we can provide support in many ways. Our cannabis business consulting experts understand the complex set of needs you must meet to grow your business, and improve your financial and operational performance. ​ If you are one of those lacking the essential accounting skills, our consultants can help bridge the gap. At CannaTax, we are expert cannabis business accountants and we enjoy helping businesses grow.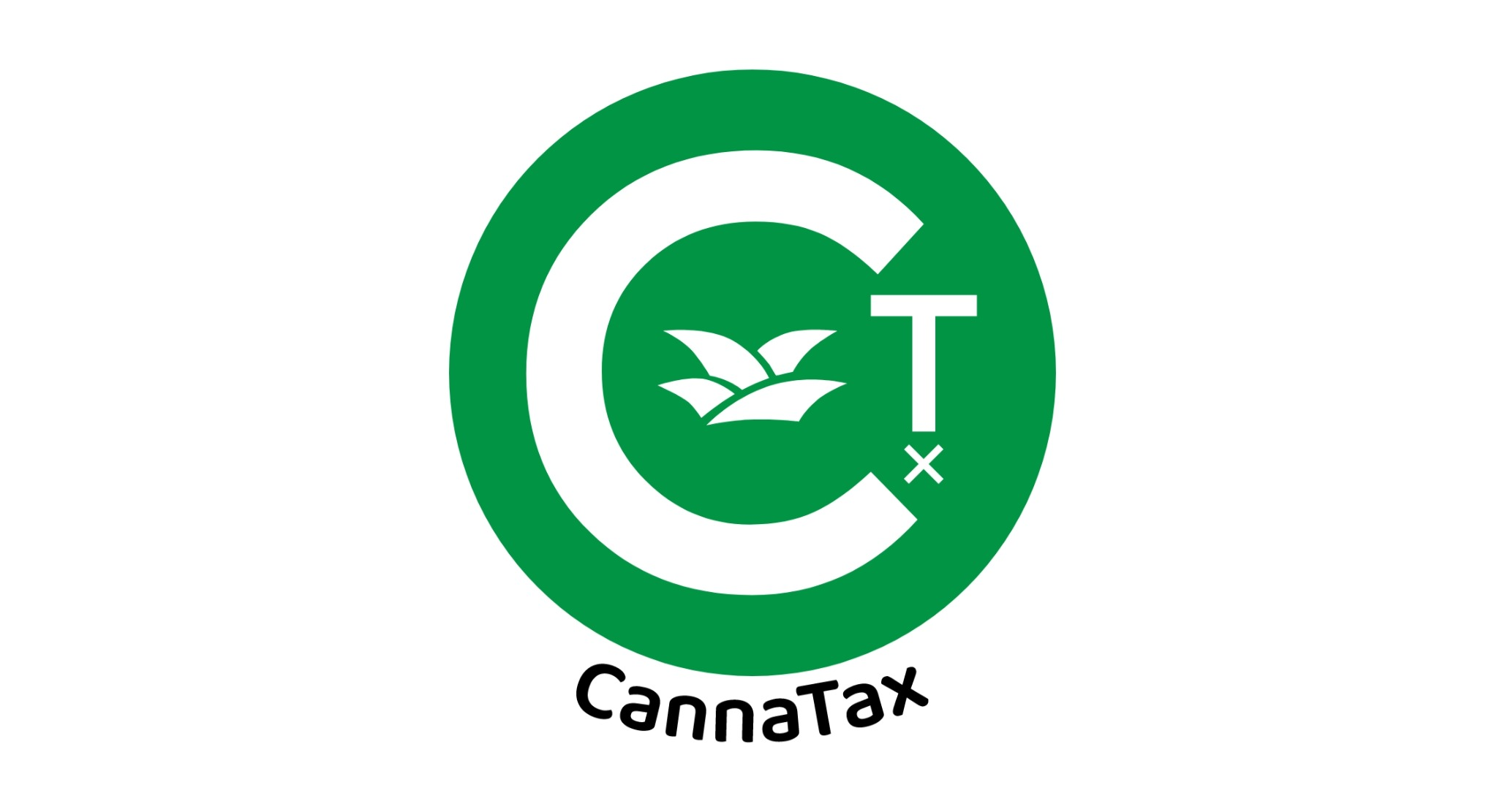 We Provide:
IRS 280E Consulting
State/Federal Tax Preparation
Accounting Services
And More!